Ook dit jaar kleurt Black Friday bij Noshirt groen. Je krijgt t/m 30 november 2023 de kans om bij je bestelling een donatie te doen aan het goede doel. Dat is dit jaar Justdiggit, een organisatie die droge landschappen in Afrika vergroent en zo klimaatopwarming vermindert. In dit artikel lees je alles over dit goede doel en onze Green Friday campagne.
Noshirt geeft tips
Wat kun je nog meer doen om jouw Black Friday geen zwarte dag voor de aarde te laten zijn? Het beste is natuurlijk om geen dingen te kopen die je niet nodig hebt. Maar: het is soms lastig om alle aanbiedingen te weerstaan. Dat snappen we. We zijn allemaal mensen. Daarom zetten wij handige tips op een rij om het hoofd koel te houden. Vooral figuurlijk, maar op termijn ook letterlijk.
Repareer je kleding
Een shirt weggooien als er een klein gaatje in zit is helemaal niet nodig. Vaak kun je het namelijk nog prima maken. Herstel je kleding zelf, of breng het naar een Repair Café bij jou in de buurt.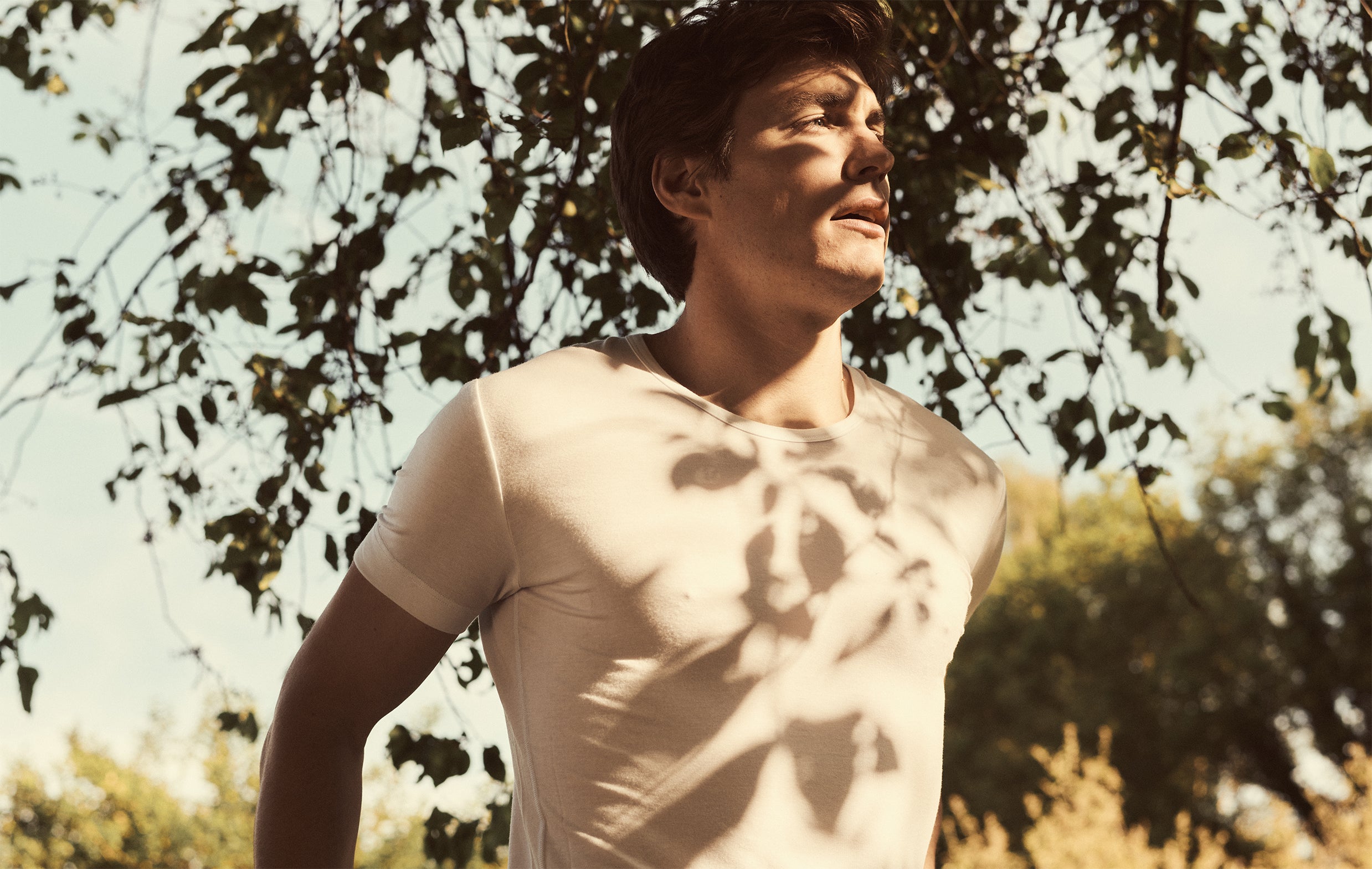 Ga ploggen (of plandelen)
Plo-wat?! Ploggen! Ploggen is een activiteit waarbij je zwerfvuil opruimt terwijl je hardloopt. De term komt uit Zweden. Hier betekent 'plocka upp' oprapen, en 'jogga' hardlopen (of joggen). Ga met je sportkleding aan en een vuilniszak in de hand op pad, en raap al het zwerfafval op dat je tegenkomt. Niet zo'n hardloper? Plandelen is hetzelfde, maar dan – je raadt het al – wandelend.
Doneer €4 en wij verdubbelen jouw donatie naar €8
Met dit bedrag kan Justdiggit één Water Bund graven
Ik doe mee
Hergebruik verpakkingen
Dozen, glazen potten en tasjes kun je vaak prima opnieuw gebruiken. Zo kan een mooie jampot dienen als glas voor je smoothies of cocktails. Een kartonnen doos kun je gemakkelijk hergebruiken om je Marktplaats- of Vinted-pakketjes in te verzenden. En wat dacht je van een plastic tas als vuilnis- of pedaalemmerzak? Simpel maar effectief.
Geef kleding door
Past je kleding niet meer of ben je ergens op uitgekeken? Gooi het dan niet weg, maar geef het door. Organiseer een kledingruil met vrienden of sluit je aan bij de The Clothing Loop in je stad of regio. Je ontvangt dan een tas met kleding, haalt eruit wat je leuk vindt, stopt terug wat je niet meer draagt en geeft de tas weer door in de ketting. Helemaal gratis. Dat is niet alleen duurzaam, maar ook hartstikke leuk.
En heb je dan nieuwe basics nodig voor onder je zo-goed-als-nieuwe kleding? Dan shop je die natuurlijk bij Noshirt. Doe je dat tijdens Green Friday, dan kun je ook nog eens bijdragen aan een groenere wereld.